Maarg Corporate Solutions, Kochi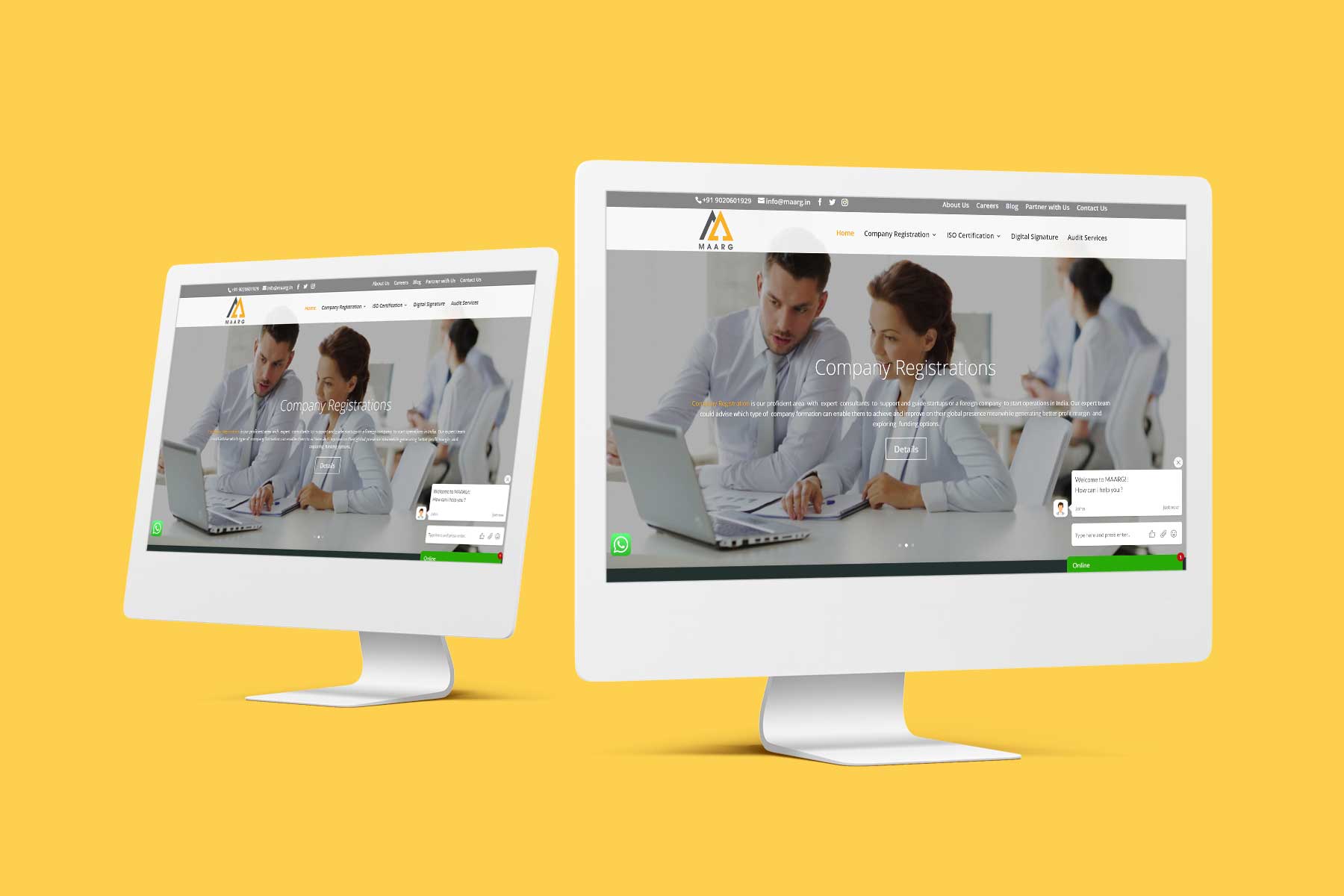 01.

The Challenge & Solution
Maarg Corporate Services (P) Ltd is a company registration consultant in Kerala that specializes in supporting start-up companies in expanding globally. Maarg provides solutions and customized services in the platform of company registration, tax services, audit services, legal documentation and outsourcing.
The Problem
Maarg partnered with EnFelista to overcome the following challenges.
Before, Maarg had relatively few customers and they were not able to generate effective leads.
Maarg hoped to generate more potential customers through digital marketing
Bad SEO Scores 
EnFelista worked with Maarg to implement the following solutions
The effective strategy we opted is implementing search engine optimization
Local SEO to improve business visibility in google business
Strong social media presence 
Make use of directory listing services like justdial for easier client reach 
Lead generation campaigns through social media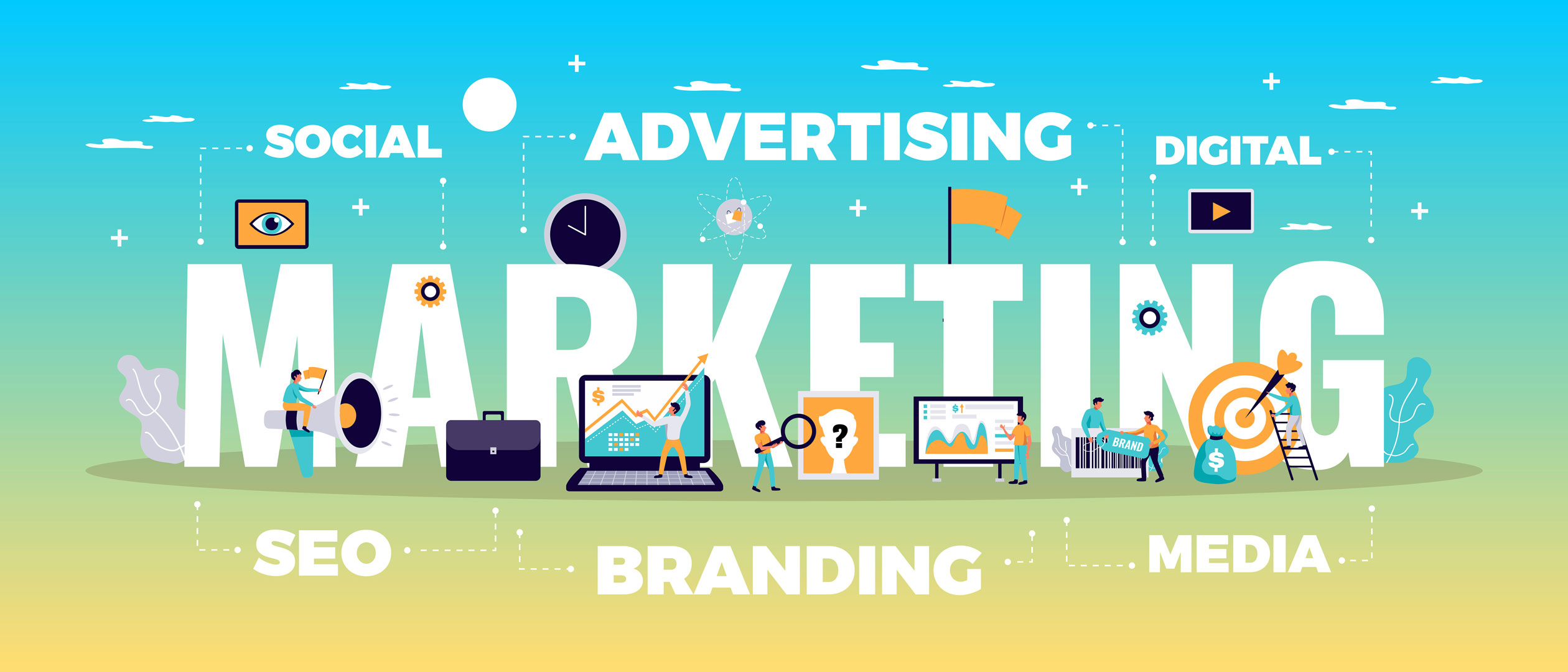 As a result of implementing SEO strategies, Maarg ranked higher on the search engine's results page (SERP).
 In other words, Maarg's website will llikely be found when the target customers search for products and services that the industry offers. The more the site appear on SERPs, the more users become aware of the site and business. This increases Maarg's chances of landing potential customers on its site.
Moreover, SEO offers lower costs than other online marketing techniques such as social media marketing, pay-per-click advertising, and email marketing. Furthermore, SEO produces higher results than other online marketing methods.