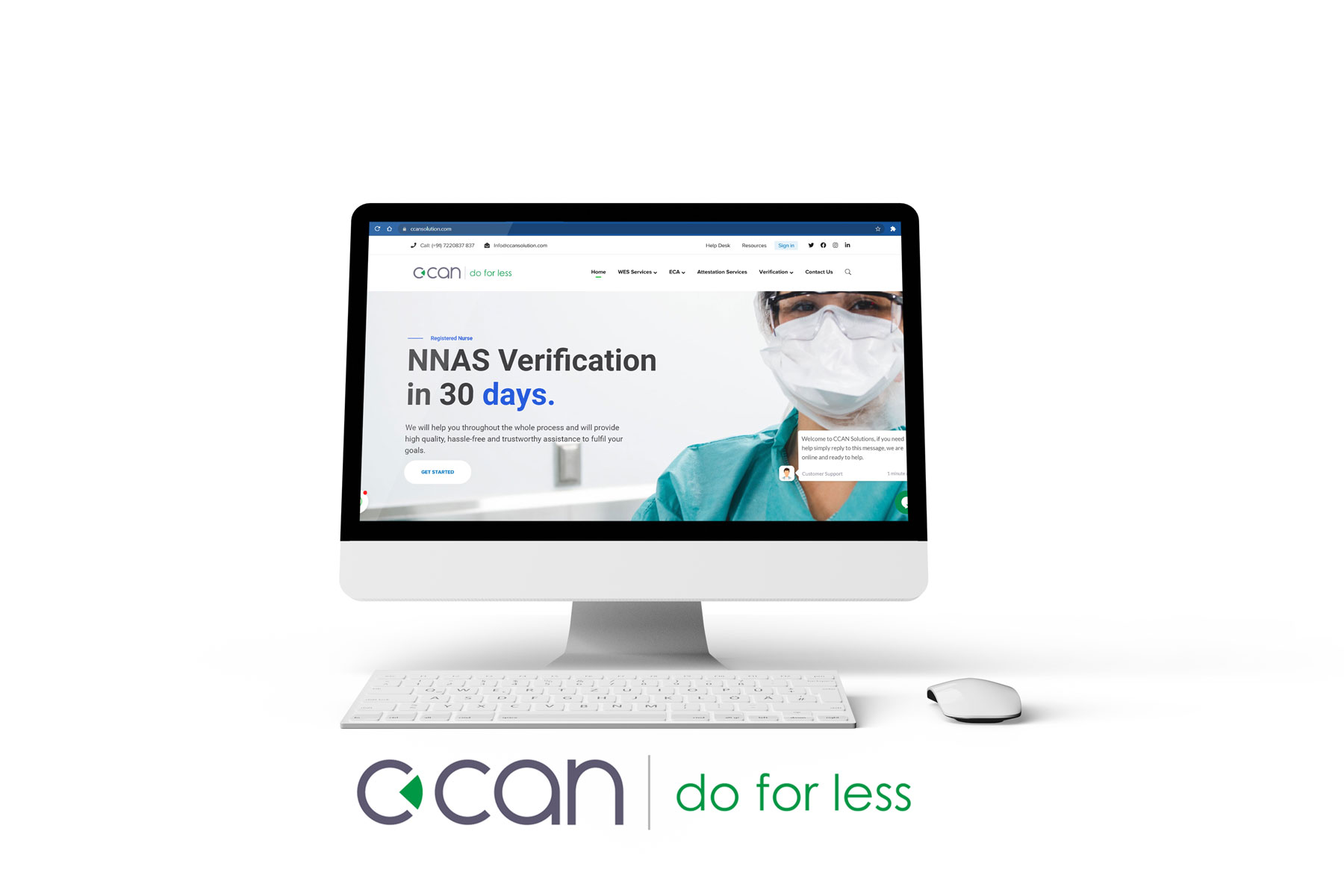 01.

The Challenge & Solution
CCAN SOLUTIONS offer visa assistance services in Canada with vast experience in visa related documentations, verification  and supporting ECA verification process remotely.
The Problem
ccan partnered with EnFelista to overcome the following challenges.
Low Brand Recognition
The difficulty of reaching out to a large audience was one of the CCAN Solution's challenges
CCAN had comparatively less number of customers and were unable to generate significantly more leads organically or through social media 
Through digital marketing, CCAN hoped to grow its customer base.
EnFelista worked with CCAN to implement the following solutions
We implemented search engine optimization as the most effective strategy as most people search online for ECA and related services 
Lead generation through social media
Local Search Optimization
Automated live chat to convert organic users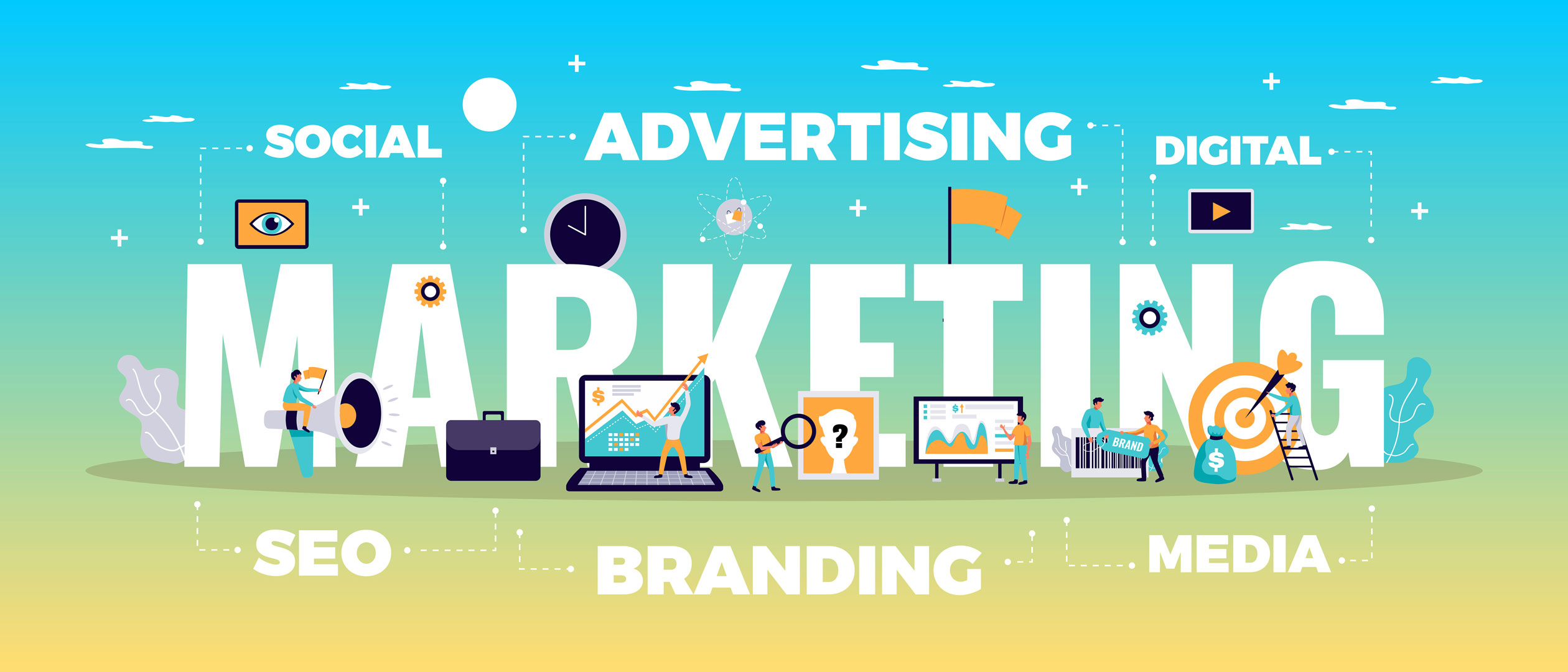 Through SEO strategies, ccan ranked higher on search engine results pages (SERPs).
As a result, ccan's website will likely be found by customers searching for the products and services that the industry offers. Users become more aware of the site and business as it appears more often on search engine results pages. ccan is, therefore, better able to reach potential customers.
In addition, SEO is more cost-effective than other online marketing techniques, like pay-per-click advertising and social media marketing. SEO produces a greater return on investment than other methods of online marketing